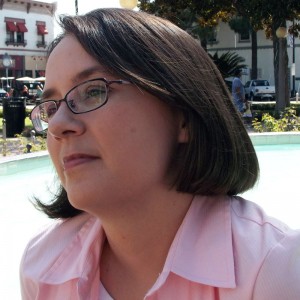 I hate writing "About Me" pages. Here's the stats:
Education: BA from University of Michigan, MLIS from UCLA, CS certificate from Santa Monica College.
Work Experience: I worked as a librarian for a couple of years before switching to web development. I worked at Zeek Interactive for 8+ years, before starting my own web dev company.
Personal: married, two cats, one dog. In my spare time, I enjoy reading, watching TV, hiking, and quilting.